Home
›
Help finding or receiving WWII service docs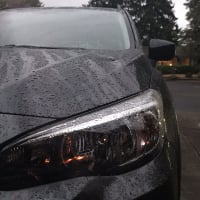 LiquidChaos66
Oregon
Posts: 3,767
✭✭✭✭
Hey... So I got word that my grandfather's letters to his first son have finally being sent to him without all the redactions AND he has been receiving his declassified documents from his time in the military during WWII. My uncle is not sharing any of the information with the rest of the family. Since I have been working on our genealogy, im trying to fill in the blanks of his life that he never talked about.
Do you know how I would go abouts receiving copies of his declassified docs?
Life is like a blind fiver. You never know what you're gonna get.