Home
›
Little bundle.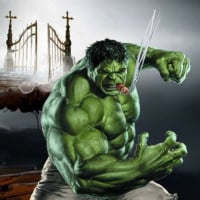 0patience
Packed up the bags and moved to Tennesee
Posts: 10,517
✭✭✭✭✭
My son texted his mother that at 12:43 am his daughter was born. 
Willough June.
7 lbs 4 oz 19"
So it would seem that I must consign myself to being a grandfather.
In Fumo Pax
Money can't buy happiness, but it can buy cigars and that's close enough.
Atmospheric pressure and crap.