Home
›
who what when where why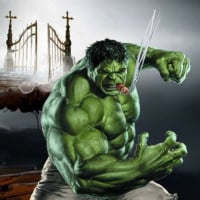 0patience
Oregon Coast
Posts: 9,651
✭✭✭✭✭
What ever happened to this concept in journalism?
Today, I read several articles that I had absolutely no idea what happened until the last paragraph.
One, I never did understand what happened.

When the reader doesn't get the information right away,what good is the article?

I keep waiting for the articles that come out and get a few paragraphs and then "check back tomorrow for the full story." or "subscribe to view the full story."

But how is it that most of these people who write articles or blogs can't seem to understand basic writing? 
In Fumo Pax
Money can't buy happiness, but it can buy cigars and that's close enough.
Atmospheric pressure and crap.