Home
›
Looking to buy a raw ruby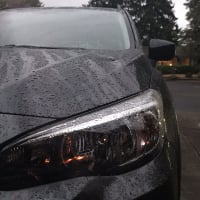 LiquidChaos66
Oregon
Posts: 3,767
✭✭✭✭
as the title says. My daughter got a rocks/minerals/gems kit from her school book order. when she got to the ruby it was a mass of green corundum and a tiny TINY speck of red. I would like to buy her a decent sized raw ruby to replace it with. I have eBay as an option but would rather see if any of you BOTL/SOTL might have some on hand. Let me know what you have and how much you want.... lets make a deal!
Doesn't have to be huge.... just something fun for my daughter.
Life is like a blind fiver. You never know what you're gonna get.