Home
›
Pacific storm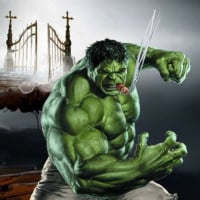 0patience
Oregon Coast
Posts: 10,344
✭✭✭✭✭
This thing is picking up speed. Blowing the hell out of everything. Power is out, as usual
Dumping tons of water everywhere. 

Supposed to hammer us until sunday night.
What a pain.
I'm on call all weekend.
If the storm picks up to 80-90 mph winds like they are calling for, I may get called in.
On the bright side, I get $240 for on call for the weekend and any overtime.

The worse it gets, the more likely I get called in.


In Fumo Pax
Money can't buy happiness, but it can buy cigars and that's close enough.
Atmospheric pressure and crap.