Home
›
Trades, Passes and Bombs
Never trust a guy who says they are sending info.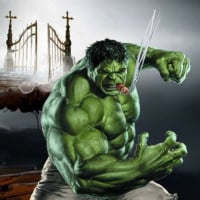 0patience
Oregon Coast
Posts: 9,640
✭✭✭✭✭
@jbohon
led me to believe he was sending some Allison transmission info for me. 
Imagine that. Someone on the forum misleading someone in something they are sending.
Great selection and the info is very helpful.
Thanks!
In Fumo Pax
Money can't buy happiness, but it can buy cigars and that's close enough.
Atmospheric pressure and crap.