Home
›
Asked what I want for Christmas.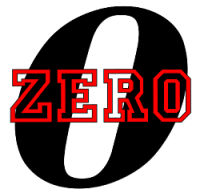 0patience
Oregon Coast
Posts: 9,369
✭✭✭✭✭
When I said, " I want natural selection to work better." 
The ones that did understand it, thought it was cold, mean and unfeeling.
If they didn't like my answer, then why did they ask? 
There is no crisis that a good cigar can't cure.
In Fumo Pax
Money can't buy happiness, but it can buy cigars and that's close enough.
Atmospheric pressure and crap.