Home
›
General Discussion
Blasted Ccom emails.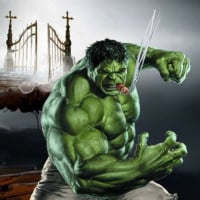 0patience
Oregon Coast
Posts: 9,637
✭✭✭✭✭
That blasted 
@Andrew_Dzikoski
sent me one of those emails that makes it near impossible to say no to. 
I've been eyeing a certain cameroon and I think they pay too much attention to what we like.
I get this email from him and all I could think was, "You dirty so and so, that's not even fair. How can I pass that up?"
I'm a happy camper right now.
In Fumo Pax
Money can't buy happiness, but it can buy cigars and that's close enough.
Atmospheric pressure and crap.