Home
›
Phone Spammers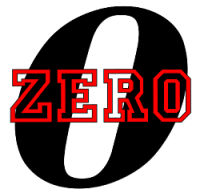 0patience
Oregon Coast
Posts: 9,255
✭✭✭✭✭
So if Google, Yahoo and microsoft can set up email that has a "spoofed" email address or altered origin information, to go to the spam folder, why can't cell phone providers do the same thing with phone calls that are not from where they say they are?
There is no crisis that a good cigar can't cure.
In Fumo Pax
Money can't buy happiness, but it can buy cigars and that's close enough.
Atmospheric pressure and crap.