Home
›
General Discussion
Out of stock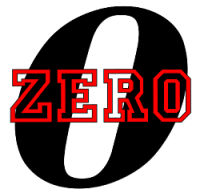 0patience
Oregon Coast
Posts: 9,229
✭✭✭✭✭
Why is it that when I have the money, all the stuff I want is out of stock.
And then when I've spent it all, it's in stock.

WTF?

It's a conspiracy. LOL!
There is no crisis that a good cigar can't cure.
In Fumo Pax
Money can't buy happiness, but it can buy cigars and that's close enough.
Atmospheric pressure and crap.