Home
›
Why is it?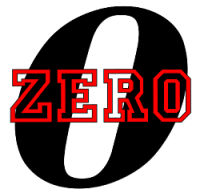 0patience
Oregon Coast
Posts: 9,591
✭✭✭✭✭
That there is always that one buddy you've known forever that knows a lot of the stupid crap you did when you were younger and has to tell your boys all that stuff.

Like, "Ask your dad how long it takes to get motorcycle tire burnout marks off the auditorium stage."
In Fumo Pax
Money can't buy happiness, but it can buy cigars and that's close enough.
Atmospheric pressure and crap.