Home
›
General Discussion
Andy comes through again.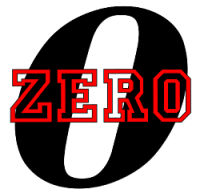 0patience
Oregon Coast
Posts: 9,478
✭✭✭✭✭
This is probably the third time I've asked him about some cigars that weren't on Ccom and he was able to make the deal.
I know they've taken a beating this last week, but it worked out for me and I didn't have to go to another site and pay shipping for them and the order I wanted to make at Ccom.
Combined it all into one order and saved money. I  like that.
In Fumo Pax
Money can't buy happiness, but it can buy cigars and that's close enough.
Atmospheric pressure and crap.