Home
›
robo calls.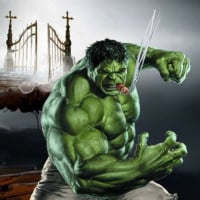 0patience
Oregon Coast
Posts: 9,651
✭✭✭✭✭
I just found out about something from our land line phone carrier and the best thing, it's free for landlines.
http://www.nomorobo.com/
Takes a bit to get it set up, but so worth it.
In Fumo Pax
Money can't buy happiness, but it can buy cigars and that's close enough.
Atmospheric pressure and crap.