Home
›
AVO Syncro Fogata short torpedo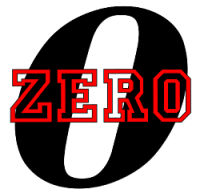 0patience
Oregon Coast
Posts: 9,222
✭✭✭✭✭
I had a whole review thing all typed in and hit post.
Well, it didn't post and lost everything.

Screw it.
It's a good cigar.
There is no crisis that a good cigar can't cure.
In Fumo Pax
Money can't buy happiness, but it can buy cigars and that's close enough.
Atmospheric pressure and crap.