Home
›
Odd morning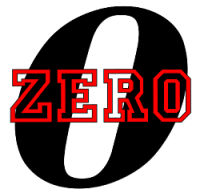 0patience
Oregon Coast
Posts: 9,481
✭✭✭✭✭
I get up this morning and both my phone batteries were dead.
Even though they were both charged up last night before I went to bed.
Then I get out to my truck and the battery is dead. Check for something left on and nothing.
No draws, nothing on. Just dead.
The battery on my truck isn't that old.
So I charge up the battery and everything checks out ok.

Wierd stuff.
In Fumo Pax
Money can't buy happiness, but it can buy cigars and that's close enough.
Atmospheric pressure and crap.