Home
›
Trades, Passes and Bombs
This guy is really sketchy.
0patience
Oregon Coast
Posts: 8,847
✭✭✭✭✭
@Sketch6995
felt the need for return fire and blew the crap out of everything.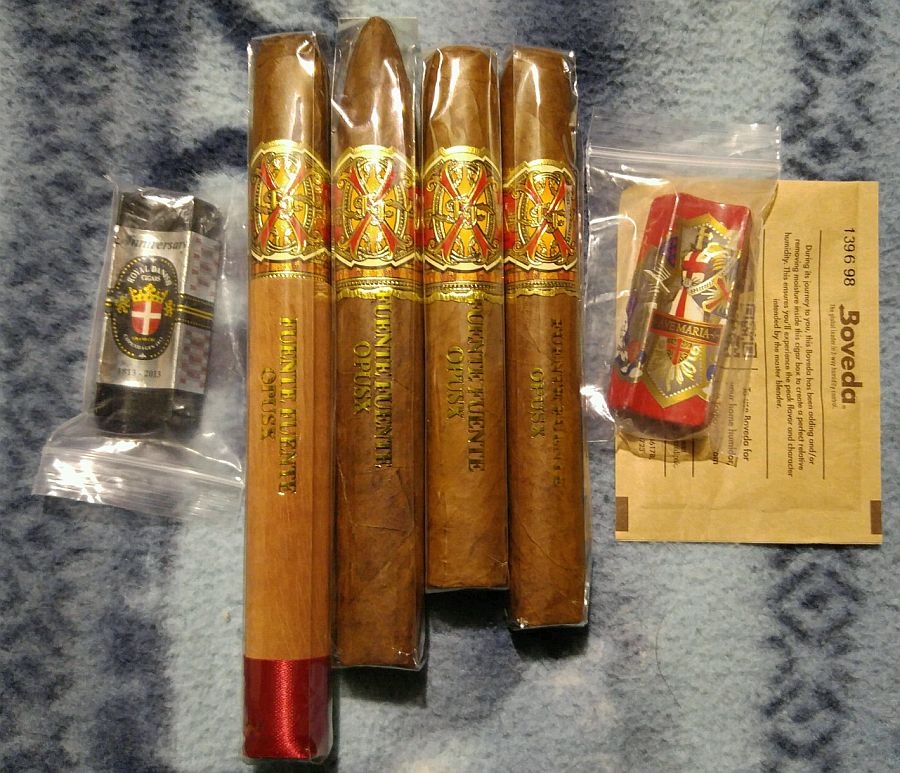 There is no crisis that a good cigar can't cure.
In Fumo Pax
Money can't buy happiness, but it can buy cigars and that's close enough.
Atmospheric pressure and crap.