Home
›
Trades, Passes and Bombs
Blind pass?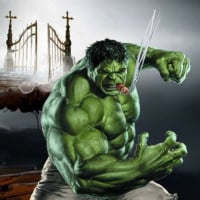 0patience
Oregon Coast
Posts: 9,803
✭✭✭✭✭
Thinking of doing another blind pass.
A 30 year anniversary blind pass, so to speak.
This time, I'm thinking that there will be the starting flat rate boxes and if it fits, it ships.
Accessories are at your discretion. 
But..........
If someone is in the pass and only is able to come up with basics smokes, the thing of the blind pass is it is kind of a gamble.
If you aren't willing to take the chance, please don't.
That being said, here is the link to the last one we did (for the new guys)
http://forum.cigar.com/discussion/747326/tnt-or-2tonys-pass/p1
Looking to start this at the end of the month.
Any interest?
In Fumo Pax
Money can't buy happiness, but it can buy cigars and that's close enough.
Atmospheric pressure and crap.