Home
›
Rain stopped yesterday.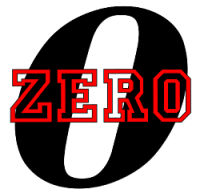 0patience
Oregon Coast
Posts: 9,331
✭✭✭✭✭
LOL!
We had the first nice day of the year here yesterday.
I called my manager (they are 130 miles away from me, which is nice) and the first thing they said was, "what time are you leaving today?"
How did you know I was calling about that?
"I saw the weather report for the coast and clear weather, no one stays."

ROFL!!

And of course, the rain is back today.


There is no crisis that a good cigar can't cure.
In Fumo Pax
Money can't buy happiness, but it can buy cigars and that's close enough.
Atmospheric pressure and crap.