Home
›
Anyone tried Acme Route 66 Hot Rod cigar?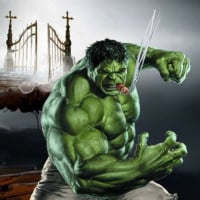 0patience
Posts: 10,579
✭✭✭✭✭
I've seen this cigar listed at a few places and it looks pretty good. 
I found a deal on a box, but I was hoping someone had a little insight into it.
In Fumo Pax
Money can't buy happiness, but it can buy cigars and that's close enough.
Atmospheric pressure and crap.