Home
›
Trades, Passes and Bombs
Oh yeah, simple trade he says.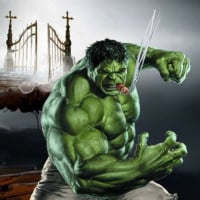 0patience
Oregon Coast
Posts: 9,714
✭✭✭✭✭
No shenanigans, he says.
@clearlysuspect
says he has the 5 pack of perfectos that was on the daily deal he'll trade me.
He said, he would send them in a trade and no shenanigans.  He lied!!
Don't believe this guy. His math is the common forum math. Hopefully, my math is just as good.
Thanks brother, they all look tasty.
Although, I think one of the cigars I sent was a similar Ave Maria. LOL!
In Fumo Pax
Money can't buy happiness, but it can buy cigars and that's close enough.
Atmospheric pressure and crap.