Home
›
My 25 year old freezer finally died.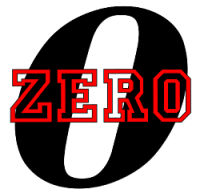 0patience
Oregon Coast
Posts: 9,255
✭✭✭✭✭
Dammit!
It was one of the last of a dying breed.
25 years this thing has kept running. 
It went through 3 moves and 2 kids. LOL!

And these new big freezers, they are really proud of them. 
There is no crisis that a good cigar can't cure.
In Fumo Pax
Money can't buy happiness, but it can buy cigars and that's close enough.
Atmospheric pressure and crap.