Home
›
photobucket blocking images on forums.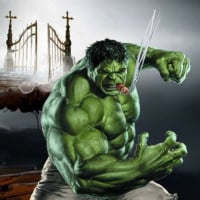 0patience
Posts: 10,579
✭✭✭✭✭
Anyone noticed this?
Instead of the image, you get an image saying to update your account to enable third party hosting.
For a fee, of course.
In Fumo Pax
Money can't buy happiness, but it can buy cigars and that's close enough.
Atmospheric pressure and crap.