Home
›
Who emptied my activity on the profile?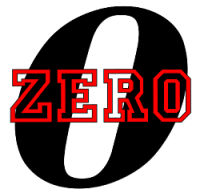 0patience
Oregon Coast
Posts: 9,481
✭✭✭✭✭
You know, the part where it shows the badges you earned and comments and all that BS on your profile?
Someone emptied mine. 
There is only one thing on it now, which is from June, which makes no sense.

Actually, after looking a bit, it looks like they emptied a lot of it on most everyone.

Even the dopey who posted to my "wall" complaining about ccom and the replies to it are gone.



In Fumo Pax
Money can't buy happiness, but it can buy cigars and that's close enough.
Atmospheric pressure and crap.