Home
›
Trades, Passes and Bombs
This is a longshot, but anyone have.....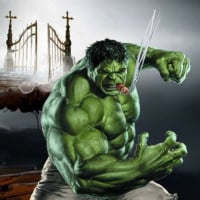 0patience
Packed up the bags and moved to Tennesee
Posts: 10,456
✭✭✭✭✭
A Cuesta-Rey Stanford's Cameroon Reserve that they'd be willing to trade or know if there is any for sale anywhere?
Google has failed me.

I might even trade a rare Zoidian for it. LOL!
In Fumo Pax
Money can't buy happiness, but it can buy cigars and that's close enough.
Atmospheric pressure and crap.