Home
›
Astoria War hero of Band of Brothers passes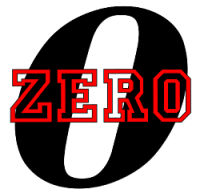 0patience
Oregon Coast
Posts: 9,238
✭✭✭✭✭
Oregon's 101st Airborne's Easy Company Seargeant Don Malarkey, originally from Astoria, Oregon passes away.
A good man and local hero, please give a prayer out for Sgt. Malarkey.
http://wgntv.com/2017/10/02/wwii-hero-donald-malarkey-depicted-in-band-of-brothers-dies-at-96/
There is no crisis that a good cigar can't cure.
In Fumo Pax
Money can't buy happiness, but it can buy cigars and that's close enough.
Atmospheric pressure and crap.