Home
›
Houston and LA in world series??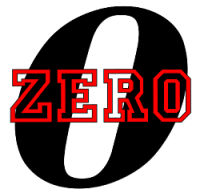 0patience
Oregon Coast
Posts: 9,232
✭✭✭✭✭
I'm lost.
I had no idea that Houston was now American League.
WTF?



There is no crisis that a good cigar can't cure.
In Fumo Pax
Money can't buy happiness, but it can buy cigars and that's close enough.
Atmospheric pressure and crap.