Home
›
Anyone know what month it is?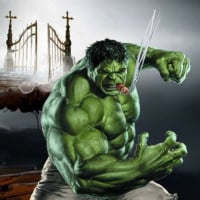 0patience
Oregon Coast
Posts: 10,390
✭✭✭✭✭
Last I remember, it was Halloween.
Fire in CA had some of our guys on volunteer fire, that went down for the fires, so some of "top guys" got moved around to cover larger areas. 
So I had the central coast and north coast as my area. Which allowed for some great money, but little time and very limited internet access. 
Got some reading to do to catch up.
Momma got a really got Christmas present though (picture) 
In Fumo Pax
Money can't buy happiness, but it can buy cigars and that's close enough.
Atmospheric pressure and crap.