Home
›
Will spring get here already?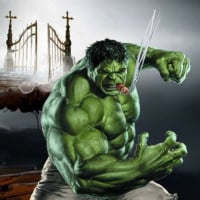 0patience
Posts: 10,660
✭✭✭✭✭
I need spring to get here, cause I have a Harley tank to get done and I will be getting a new cowl hood for my truck that will need paint.

With all my son's crap in the garage and carport, I need to move stuff out to get it all in there.
In Fumo Pax
Money can't buy happiness, but it can buy cigars and that's close enough.
Atmospheric pressure and crap.