Home
›
Trades, Passes and Bombs
Marty and child bride show their class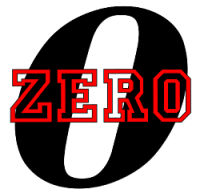 0patience
Oregon Coast
Posts: 9,356
✭✭✭✭✭
Because I sent something to Marty
@jlmarta
, he had to return fire and on top of that, his child bride had to include the most awesome little stuffed animal for my little indian Willow.
The cigars, cameroon, Dirty Rat and the rest, what more can be said.
Awesomeness in a package!
The thoughtfulness of it is above and beyond. 
I am honored to be able to call him my friend.
There is no crisis that a good cigar can't cure.
In Fumo Pax
Money can't buy happiness, but it can buy cigars and that's close enough.
Atmospheric pressure and crap.