Home
›
Trades, Passes and Bombs
Why are "friends" like this?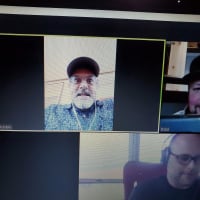 avengethis
Sorry, I ate all your bacon!
Posts: 5,467
✭✭✭✭✭
Through an ordering glitch
@stubble
ended up with an extra box of squadron leader. I told him i would buy it as its been on my radar.  In true forum fashion he cant leave it at that and hits me a bunch of samples of new to me blends.
Team O'Donnell FTW!

"I've got a great cigar collection - it's actually not a collection, because that would imply I wasn't going to smoke ever last one of 'em." - Ron White