Home
›
Trades, Passes and Bombs
Blown the hell up.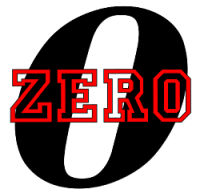 0patience
Oregon Coast
Posts: 9,346
✭✭✭✭✭
So for some reason I ended up on Jim's
@Bigshizza
radar.
And he blew me the hell up.
I had to sift through the remains to find my phone to take pics.
Awesome stuff. The Sungrown Undercrown might get me in trouble if it is as good as it looks.
There is no crisis that a good cigar can't cure.
In Fumo Pax
Money can't buy happiness, but it can buy cigars and that's close enough.
Atmospheric pressure and crap.