Home
›
General Discussion
Xikar bought by Quality Importers.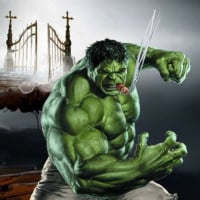 0patience
Packed up the bags and moved to Tennesee
Posts: 10,449
✭✭✭✭✭
Have to wonder what kind of gimmicky stuff they will be peddling now.
In Fumo Pax
Money can't buy happiness, but it can buy cigars and that's close enough.
Atmospheric pressure and crap.