Home
›
Trades, Passes and Bombs
Laughed my butt off. NSFW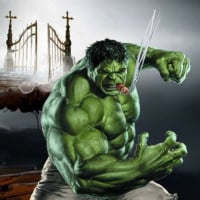 0patience
Oregon Coast
Posts: 9,707
✭✭✭✭✭
@Stubble
decided to jump on the band wagon of the 0patience beatdown.
But with a twist. 
In a dig to the guy who told me to eat a bag of d i c k s, he literally sent me a bag of d i c k s candies.
Too funny. I laughed so hard.
He also sent these nom noms.
In Fumo Pax
Money can't buy happiness, but it can buy cigars and that's close enough.
Atmospheric pressure and crap.