Home
›
Trades, Passes and Bombs
Don't Tread On Me!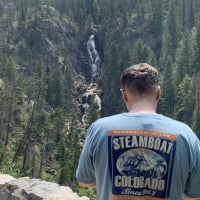 WaterNerd
Posts: 3,247
✭✭✭✭✭
It's Time for a Contest!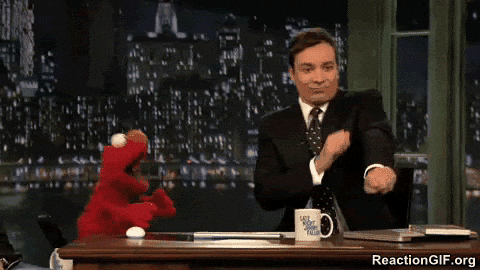 This one should be pretty easy. Here's a pic of one of my humidors.
Guess how many cigars I have stored in it and win a forum 5ver. Closest guess without going over wins!

Contest will close Friday 9pm PST
Rules: 1 Guess per day; Must be on "Good Traders and Stand Up Folks" list. Questions PM me
Ready Set Go!
Better to remain silent and be thought a fool than to speak out and remove all doubt
— Abraham Lincoln