Home
›
Appliances are not made like they used to be.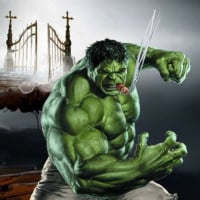 0patience
Posts: 10,665
✭✭✭✭✭
Last year we lost our freezer, so purchased a new one and all was good.
Until yesterday when I discovered the ice cream was no longer frozen.
Great. And it's out of warranty of course.
In Fumo Pax
Money can't buy happiness, but it can buy cigars and that's close enough.
Atmospheric pressure and crap.