Home
›
Trades, Passes and Bombs
Oh for mud sake.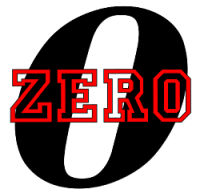 0patience
Oregon Coast
Posts: 9,232
✭✭✭✭✭
Blasted unconscious by Julian
@ForMud
No duds here. Total devastation.
Which btw, gives me a new addy. In case anyone is wondering.
There is no crisis that a good cigar can't cure.
In Fumo Pax
Money can't buy happiness, but it can buy cigars and that's close enough.
Atmospheric pressure and crap.