Home
›
Trades, Passes and Bombs
My contest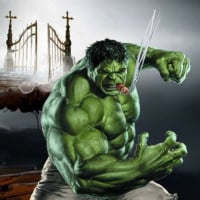 0patience
Posts: 10,655
✭✭✭✭✭
Prize ships Friday or following Monday. I'll get that out of the way.

Forum 5 pack is the prize.

So here is the contest.
I saw a question a bit ago that asked, "If you were to be stuck in any TV show, past or present for a month, what would it be?"

So here is the contest.
What show did I choose?

Rules;
Must have participated in the forum on a regular basis for the last month.
2 guesses at a time. I will run until Friday or until someone guesses.

Editted the guesses, to make it go quicker.
In Fumo Pax
Money can't buy happiness, but it can buy cigars and that's close enough.
Atmospheric pressure and crap.