Home
›
TV Show to watch tonight.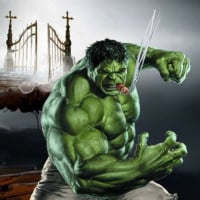 0patience
Packed up the bags and moved to Tennesee
Posts: 10,514
✭✭✭✭✭
Ghost Adventures on Travel channel tonight will air 2 episodes on my home town.
Astoria/Warrenton will on their Graveyard of the Pacific episodes.

We got to work with their crew a little and they seem to be decent people.

Should be interesting.



In Fumo Pax
Money can't buy happiness, but it can buy cigars and that's close enough.
Atmospheric pressure and crap.