Home
›
Processing fees from loan companies?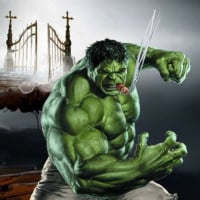 0patience
Posts: 10,665
✭✭✭✭✭
My son needed to make a payment on his truck, so he gave us the money and we called to make a payment from our debit card.
The guy on the phone tells us how much the payment is and then says,"Plus the $10 processing fee."
Come again?
The what?
You are going to charge me $10 for taking the payment?

Is this common?
My car payments are taken direct from my bank, so I don't think we've ever run into this.
According to them, everyone charges a processing fee for taking payments over the phone or processing a check.

Seriously?
In Fumo Pax
Money can't buy happiness, but it can buy cigars and that's close enough.
Atmospheric pressure and crap.