Home
›
General Discussion
Mourning the loss of the Torano 1916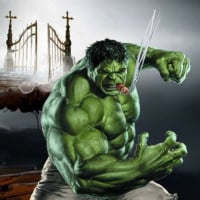 0patience
Packed up the bags and moved to Tennesee
Posts: 10,517
✭✭✭✭✭
So went looking today for more and it looks like it is completely wiped out.
If the local B&M has any left, I may snag up what he has.

But clearly, quite a bit of the Torano lines are gone and people have snagged what ever they could before they disappeared.


In Fumo Pax
Money can't buy happiness, but it can buy cigars and that's close enough.
Atmospheric pressure and crap.