Home
›
New truck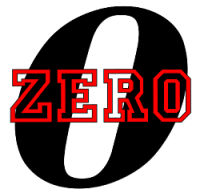 0patience
Oregon Coast
Posts: 9,255
✭✭✭✭✭
2015 Silverado.
Mp3 player, fold away mirrors and it was only $399. 
Grand daughters will be driving, so insurance will probably be murder. LOL!
There is no crisis that a good cigar can't cure.
In Fumo Pax
Money can't buy happiness, but it can buy cigars and that's close enough.
Atmospheric pressure and crap.