Home
›
Trades, Passes and Bombs
Downsizing sale
bert873
Jackson, MO
Posts: 2,546
✭✭✭✭✭
Just looking to downgrade to the wineador and a desktop. Life has become very busy and I just don't have a lot of time to smoke. 
Opus sampler $60 shipped
BLTC sampler 1. $70 shipped
Viaje sampler $75 shipped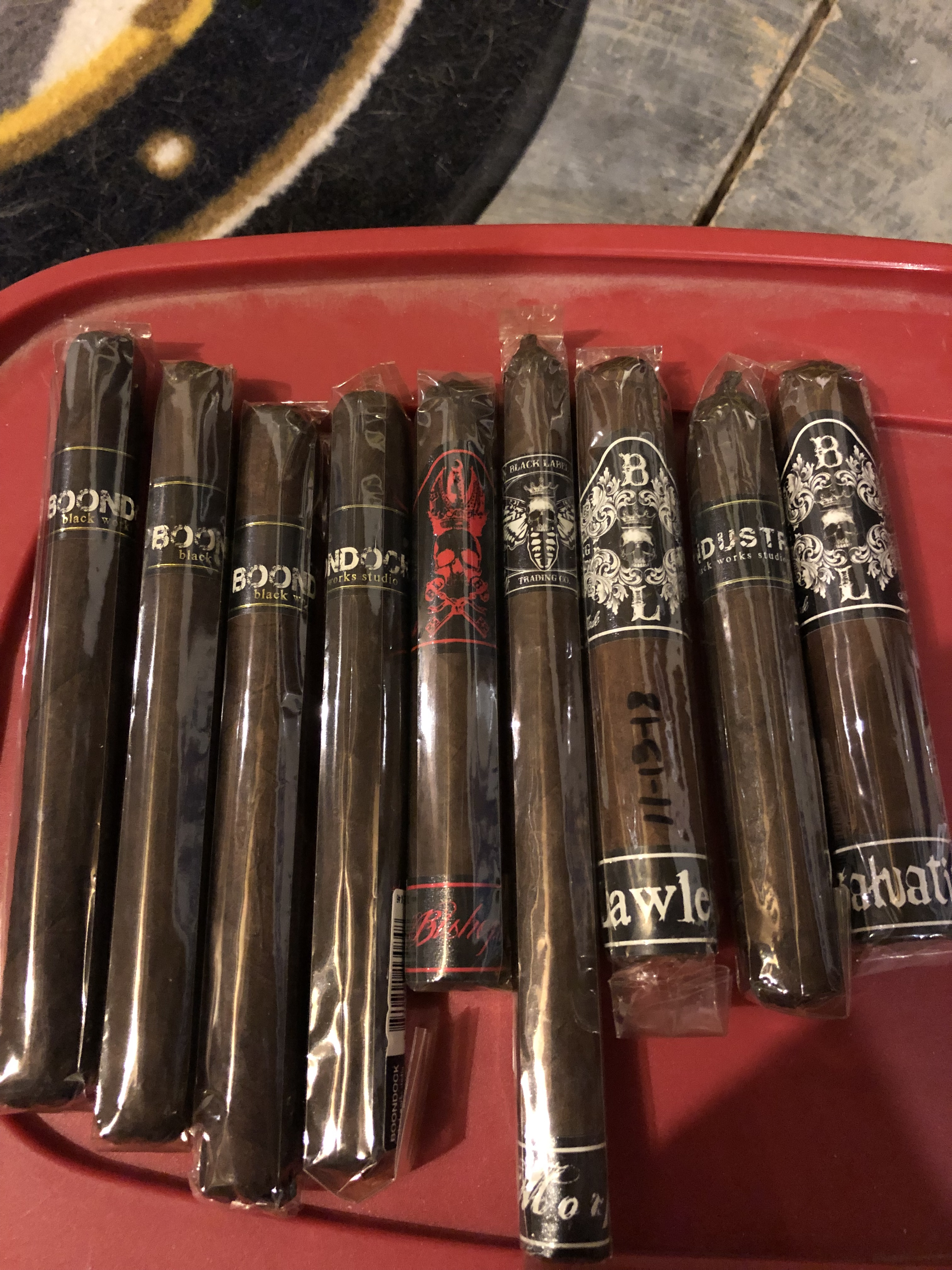 BLTC sampler 2. $70 shipped
Then I also have a Tupperware full of assorted sticks, all are at least $5 sticks. Probably some hidden gems in there to. I will fill a small flat rate with as many as will fit for $35 shipped. I'll start with 5 of these but I can probably do more.