Home
›
I can retire earlier.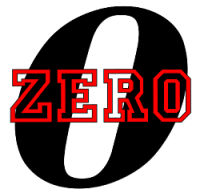 0patience
Oregon Coast
Posts: 9,238
✭✭✭✭✭
Got a letter from our retirement that there was a mistake on my retirement and my retirement should have started a month earlier, which adds almost a grand to my retirement. LOL!
And that previous DOD employment can be bought out. The problem with that one is, at what cost.
So my retirement date probably isn't gonna change any. It will only increase my monthly pension.
LOL!
There is no crisis that a good cigar can't cure.
In Fumo Pax
Money can't buy happiness, but it can buy cigars and that's close enough.
Atmospheric pressure and crap.