Home
›
New Diesel Hair of the Dog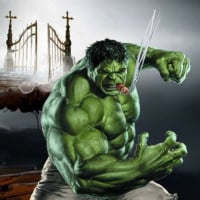 0patience
Posts: 10,660
✭✭✭✭✭
I've only seen it available at one place so far, but if it is the same blend, count me in.
$89 for a box of 10, so I may not be buying a lot of them.
In Fumo Pax
Money can't buy happiness, but it can buy cigars and that's close enough.
Atmospheric pressure and crap.