Home
›
CAO America Honor release.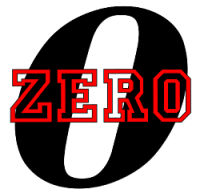 0patience
Oregon Coast
Posts: 9,242
✭✭✭✭✭
Just seen these on the sister site.
I am so tempted to buy a box of the Potomac.
There is no crisis that a good cigar can't cure.
In Fumo Pax
Money can't buy happiness, but it can buy cigars and that's close enough.
Atmospheric pressure and crap.