Home
›
Trades, Passes and Bombs
Evidently Santa sends cigars.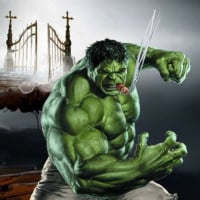 0patience
Posts: 10,665
✭✭✭✭✭
From the North Pole. Alaska that is.
@Trykflyr_1
What the he'll? Don't listen to these guys. 
Especially not
@NorCalR1
or
@Echambers
.
I've not had the Griffin yet and love the Short Story.
Thanks bro.
But watch your back, someday your number will come up.
BTW, how do you get cigars up there?
They fly into Fairbanks and then dog sled them to North Pole? 
Sorry, I went to high school in Kodiak, so it is imperative that I give you some kind of hard time.
In Fumo Pax
Money can't buy happiness, but it can buy cigars and that's close enough.
Atmospheric pressure and crap.