Home
›
Trades, Passes and Bombs
You can run but you can't hide...
Echambers
Posts: 4,178
✭✭✭✭✭
...seems to be
@Bigshizza's
philosophy. 
I miss you too, my friend, and we will definitely get together this summer. 
As always, thank you very much. No lie, I was outside today getting ready for the first lawn mowing of the year and was really craving a summerfest!  And the Partagas! That is definitely a special stick(s)!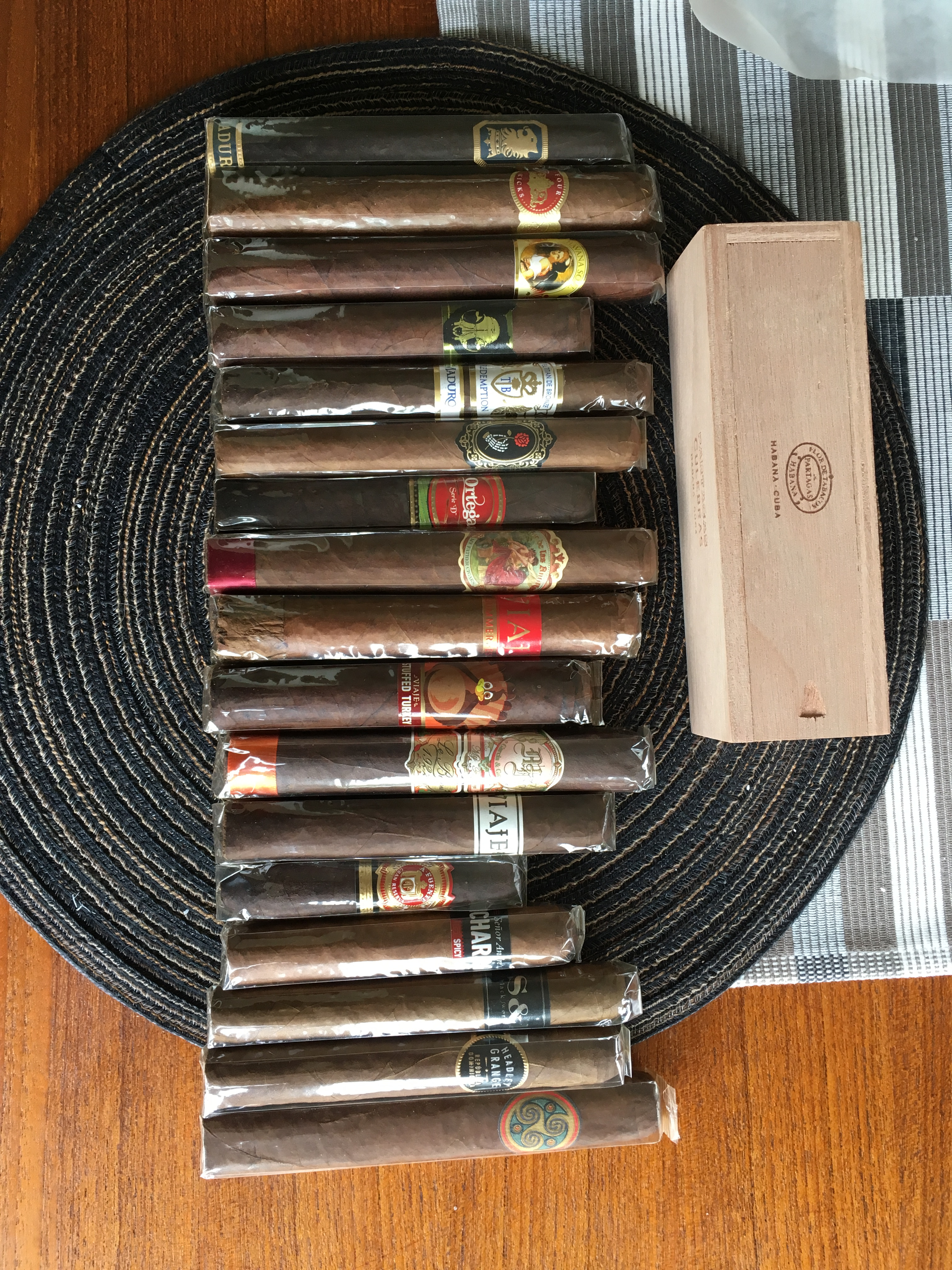 -- "There's something that doesn't make sense. Let's go poke it with a stick."