Home
›
Trades, Passes and Bombs
I've Ben blown up.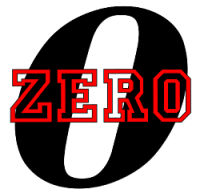 0patience
Oregon Coast
Posts: 9,222
✭✭✭✭✭
Dammit Ben, 
@Grawls
I went to get the mail and you blew it all to hell.
I see it and think, Dammit, then I open it and I think, SOB shouldn't have.
Then I see it all and I'm like, HOLY CRAP!
I am humbled. Seriously.
Knocked the crap out of me.
Thank you! I am blown away.
There is no crisis that a good cigar can't cure.
In Fumo Pax
Money can't buy happiness, but it can buy cigars and that's close enough.
Atmospheric pressure and crap.