Home
›
General Discussion
All prepped and waiting.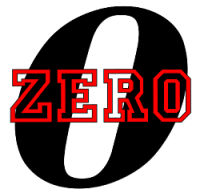 0patience
Oregon Coast
Posts: 9,235
✭✭✭✭✭
For the boss to give me the go signal.
I got stuff to break in and I'm chomping at the bit.
First up, as soon as she let's me, is the New World Cameroon. Did you guess anything else?
And then the Rosa de Guadalupe.
Yes, I know. There are no cigars in the photo.  
There is no crisis that a good cigar can't cure.
In Fumo Pax
Money can't buy happiness, but it can buy cigars and that's close enough.
Atmospheric pressure and crap.