Home
›
Trades, Passes and Bombs
That's not how it works.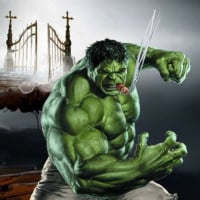 0patience
Packed up the bags and moved to Tennesee
Posts: 10,513
✭✭✭✭✭
Edward
@silvermouse
traded me the Tiff Skinny Monster box for some cigars.
So he sends these beauties along with the Tiff box.
That isn't how it works. That's not how any of this works. 
In Fumo Pax
Money can't buy happiness, but it can buy cigars and that's close enough.
Atmospheric pressure and crap.